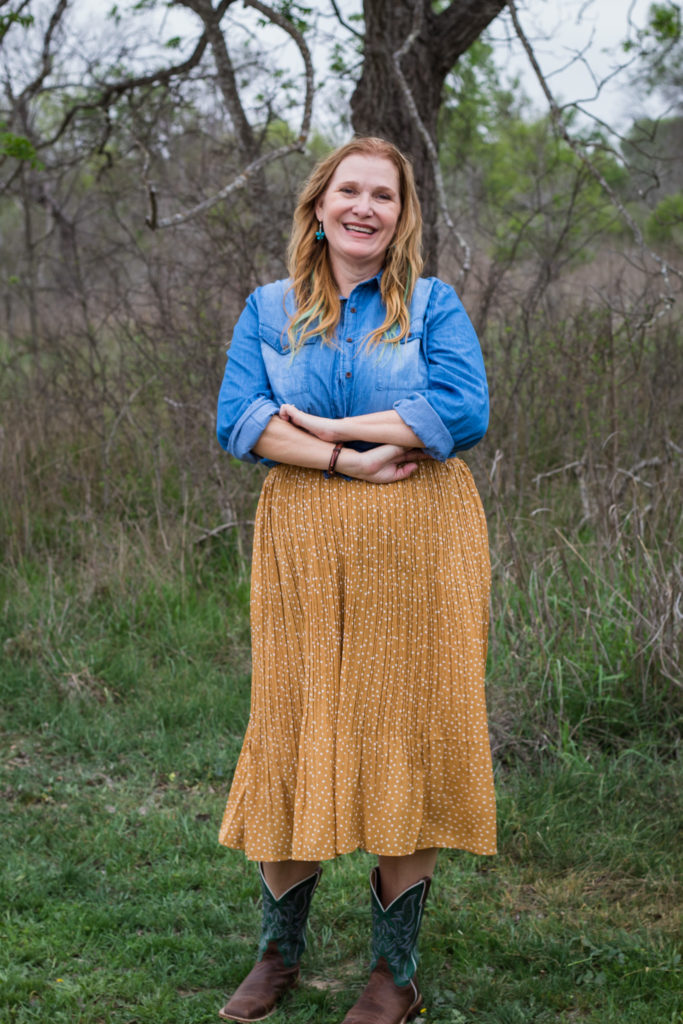 Jill Robbins is a San Antonio-based freelance writer. Jill covers travel, culture, parenting, finance, food and beverage, and attainable beauty and style. 
Journalism is Act II for Jill. She spent 27 years in the United States Air Force. She has a Bachelor of Science (summa cum laude) in Social Psychology from Park University in Parkville, Missouri, and Associate of Applied Science degrees in Criminal Justice and Paralegal Studies from the Community College of the Air Force.
When she's not traveling or writing about traveling, Jill enjoys hiking and exploring outdoor spaces with her husband and two sons and looking for the next great YA fiction read.
As seen in
Jill's work has appeared in The Washington Post, HuffPost, Business, Insider, Travel Awaits, Wealth of Geeks, and more.
Connect
Email kjillrobbins@gmail.com
Connect with Jill on Facebook, Instagram, and Twitter.